Regenerative_Turbine_Pumps
Base-mounted_model
Ferrouos material, super high pressure application (max. 3.0 MPa)
Regenerative_Turbine_Pumps Base-mounted_model Stainless_steel
STW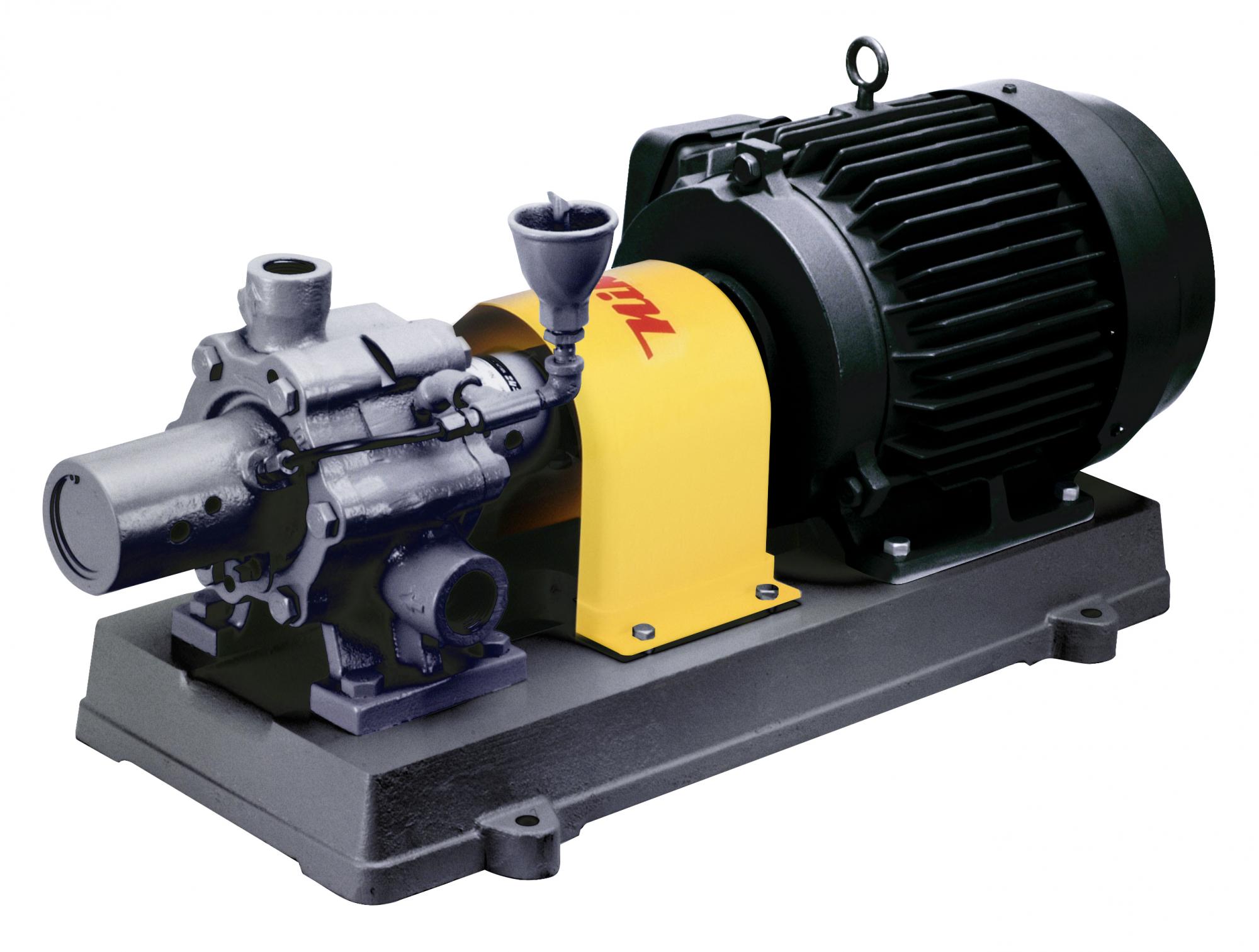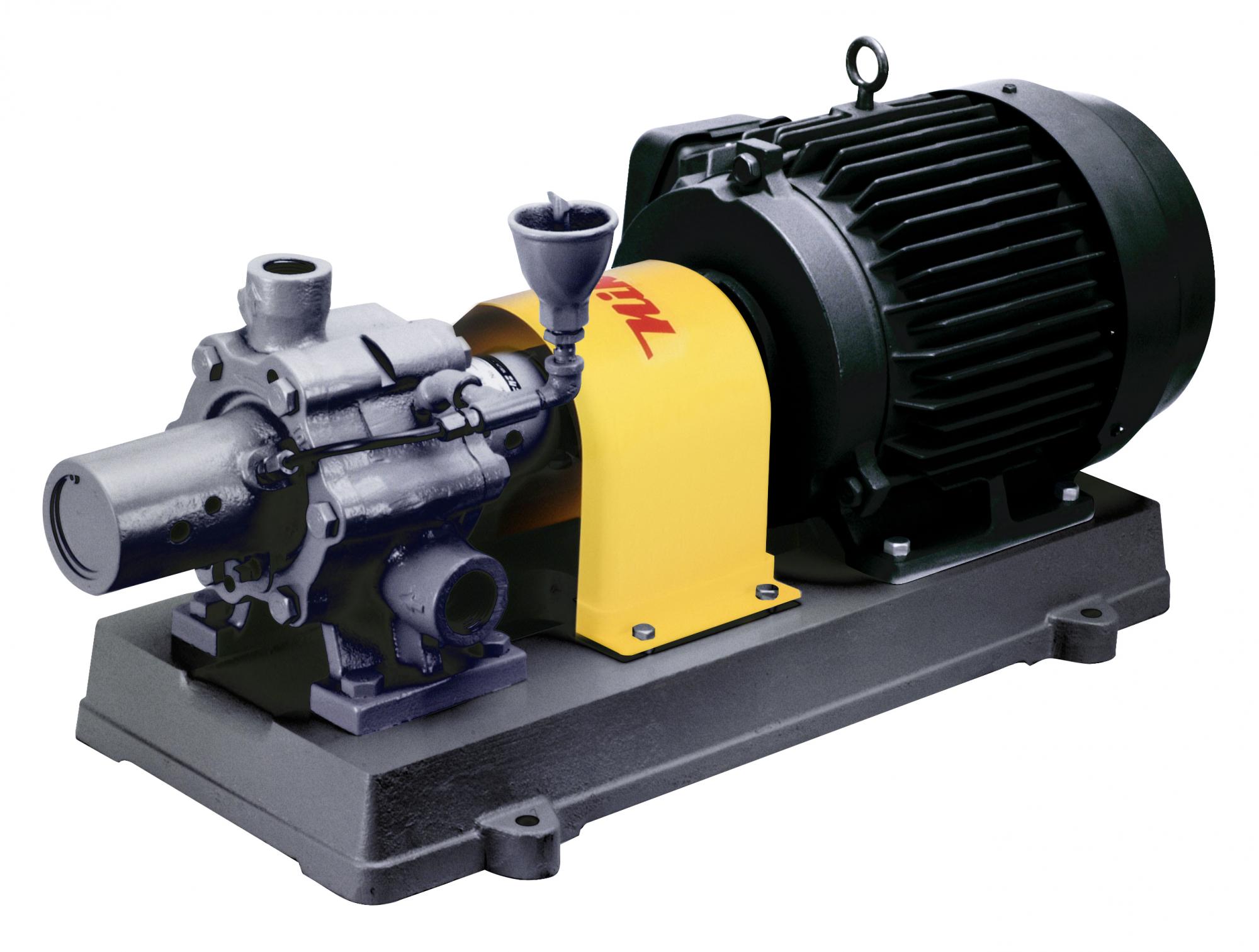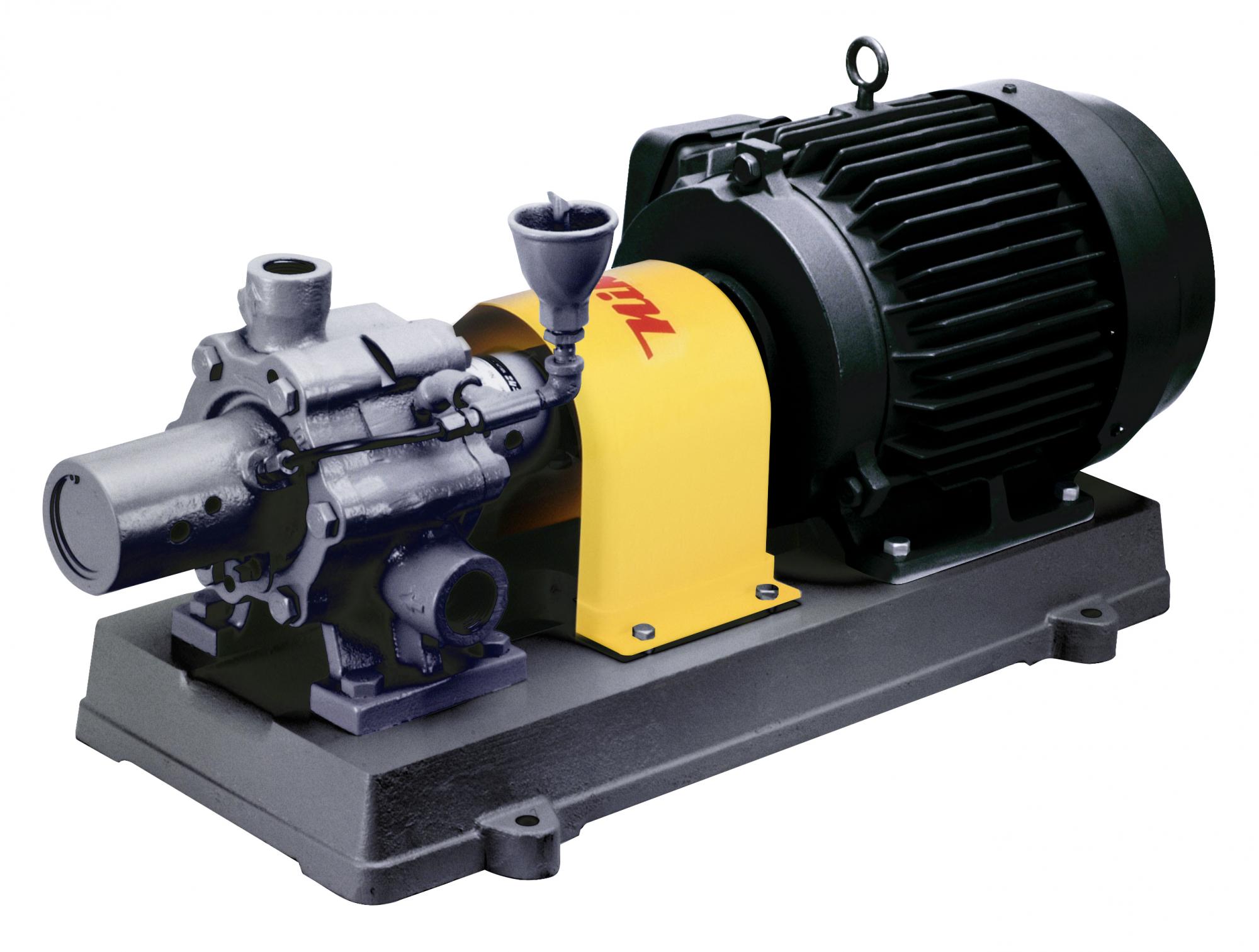 High pressure cast iron regenerative turbine pump
Double-stage impeller structure
Applications
General industrial applications
Pure water and chemical liquid supply
Washing solvent supply, suitable for filtration applications
Features
No metal contact between the impeller and the casing and cover, eliminating wear and reducing contamination
Simple robust structure with minimal consumable parts, suitable for processes requiring high reliability.
Due to selection of material combinations (SUS304 / PTFE / SiC) can target variety of applications.
Very low noise levels silimar to centrifugal pumps, additional noise reduction measures not required.